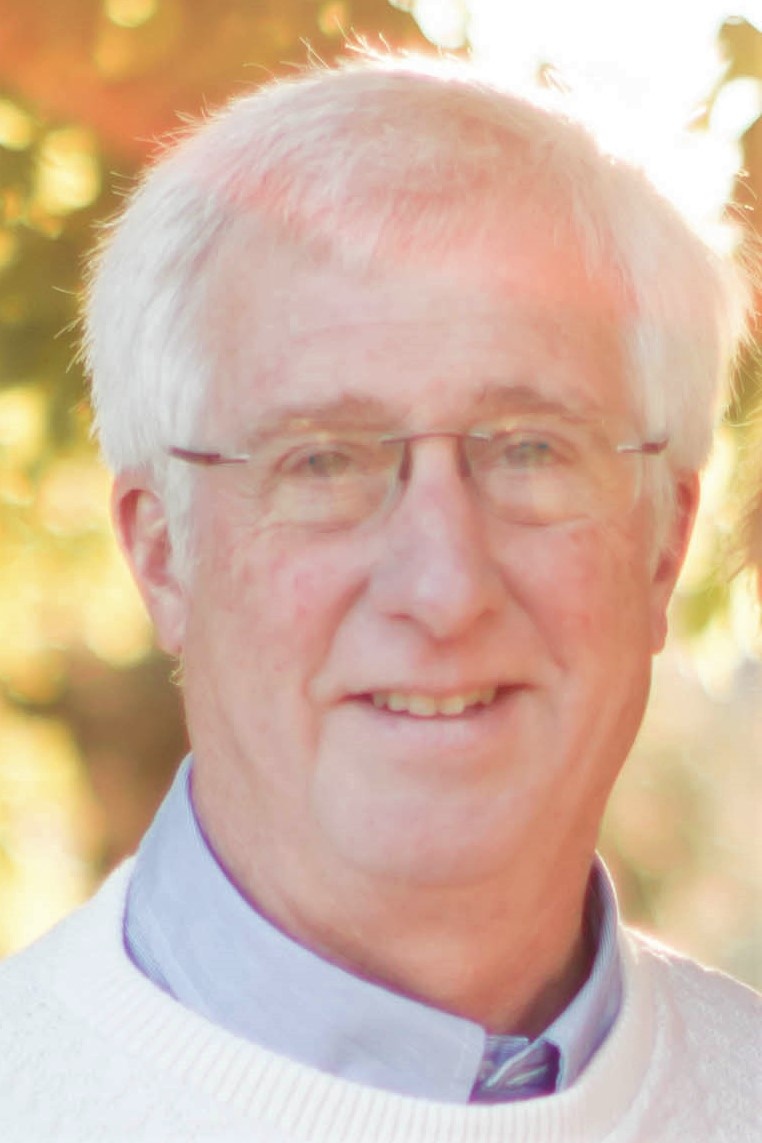 Thomas E. Lett, P.S.C. was established in 1988 to facilitate the practice of architecture for Thomas Lett, Architect. The firm has shown steady growth with emphasis on computer-aided design. Mr. Lett has over 30 years experience with developers and builders in a variety of projects that range from low cost government housing, assisted living facilities, townhouse developments, golf course facilities, office buildings and horse farm development.
Thomas Lett is active in professional organizations and community activities. He served as President of the East Kentucky Chapter of the American Institute of Architects in 1994 and 2001. Mr. Lett has served on the AIA Kentucky board from 2001 to 2008 and as President in 2007.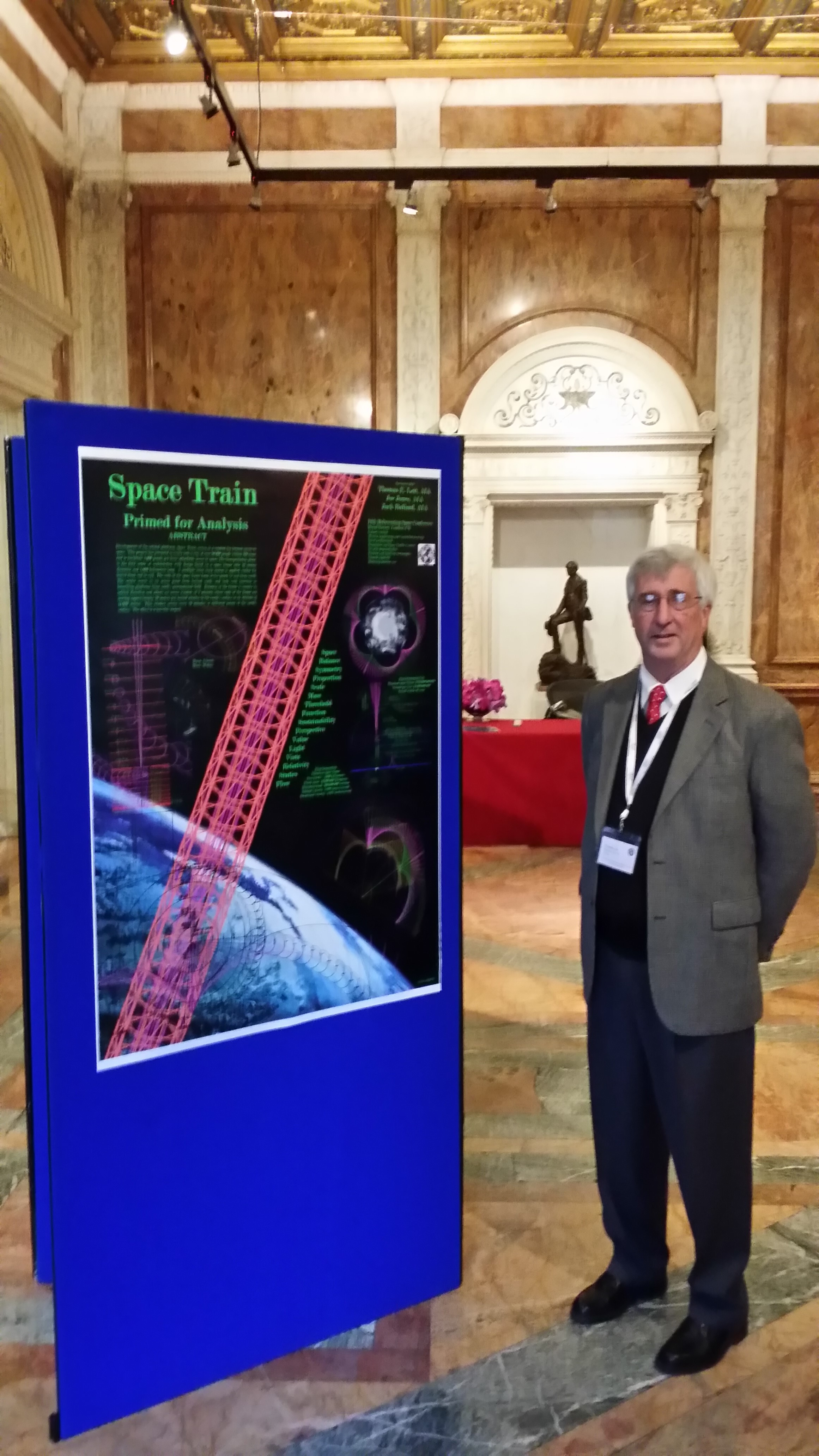 Space Train

Interest of study:
"Can gravity be used as a design tool?"